Engaged teams that offer tailored support
We provide real input. While some affiliate networks may simply offer an automated platform, we offer bespoke insight and guidance. Because of our team, we're flexible and able to offer personalised relationships.
Our passion also makes a real difference - our account managers go the extra mile to develop the right strategy that is tailored to your business.
Taking you beyond your goals
Helping you reach and go beyond your goals is what we do best, and that involves more than strategy. We also provide easy to use, real-time reporting and full access to creatives, voucher codes, links, reports and everything you need - all in one place. If you want continuous monitoring, we can do it, with our easy to use reporting feature that captures each sale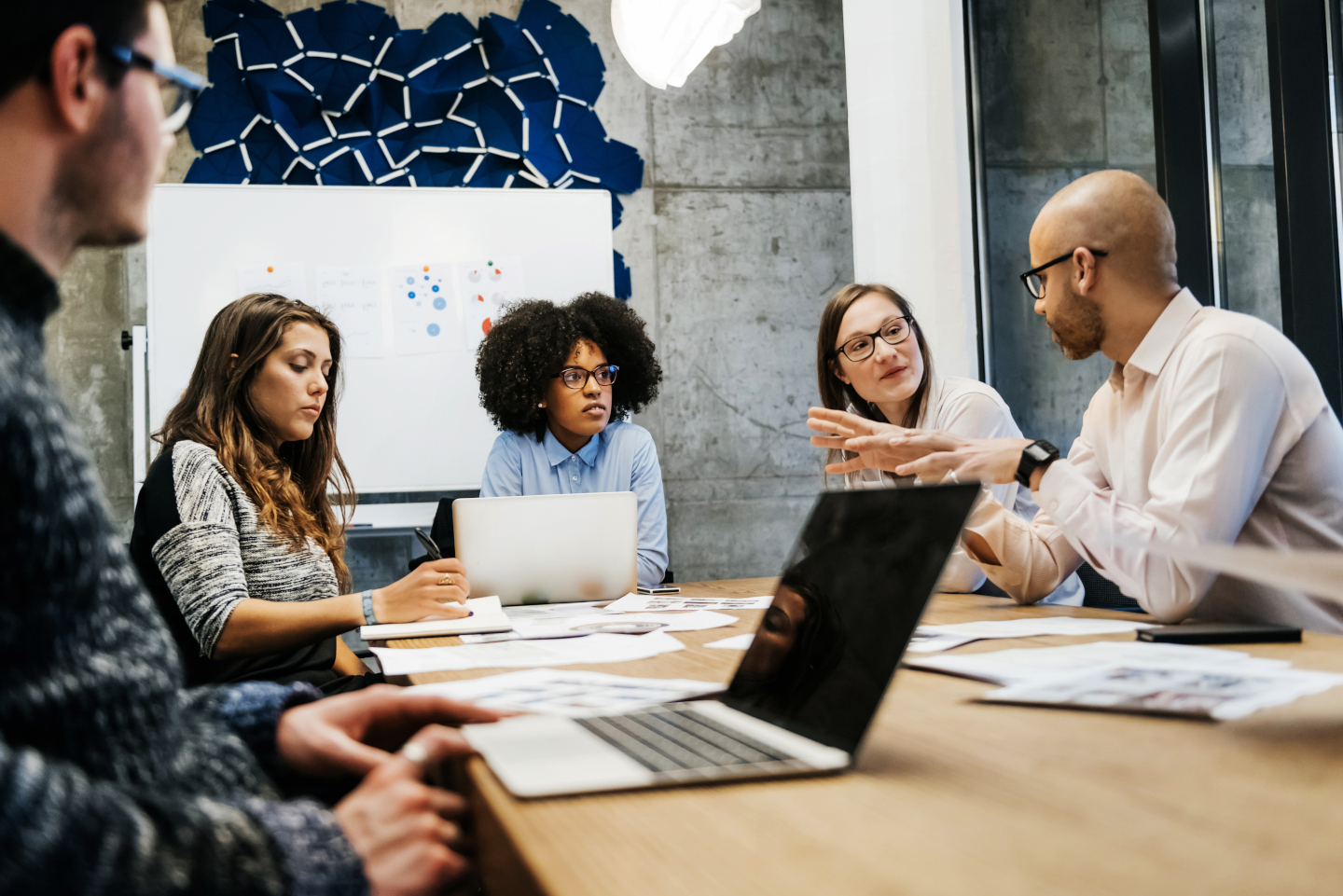 Better relationships are what we're all about
TAG is part of Collinson Valuedynamx, which has a rich heritage in loyalty marketing, product and technology innovation.
With over three decades of experience, Collinson Valuedynamx has worked with some of the world's leading customer and relationship focused organisations across a wide range of industries.
It's our commitment to innovation that is at the heart of The Affiliate Gateway, where technical knowledge comes together with performance marketing expertise.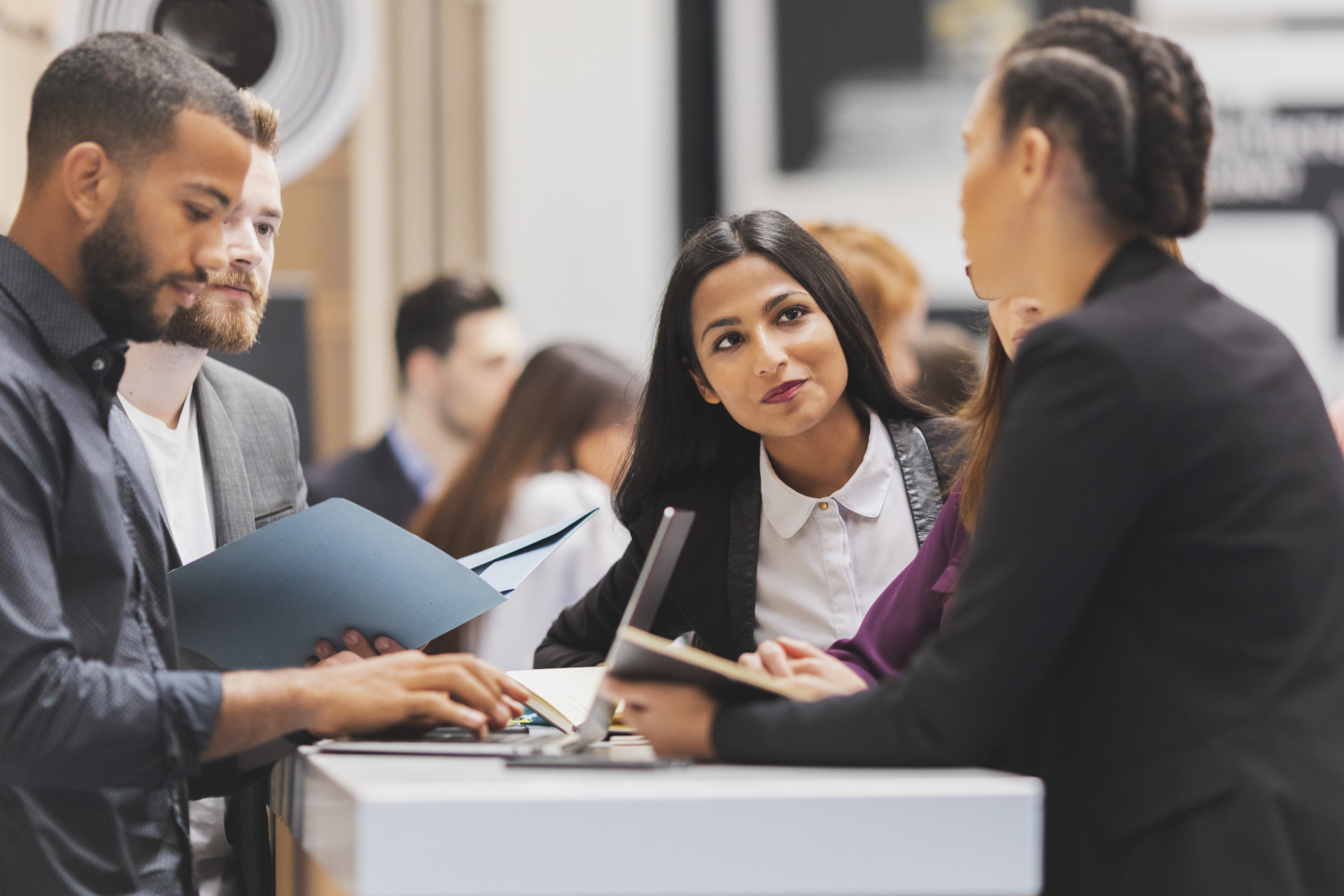 Our strength comes from our people
While the underlying technology is important to the smooth running of our service, it is the combination of trust, communication and proven expertise of our team that makes us different.
Our staff come from a range of backgrounds and industries, but they all possess one thing in common - a passion for affiliate marketing.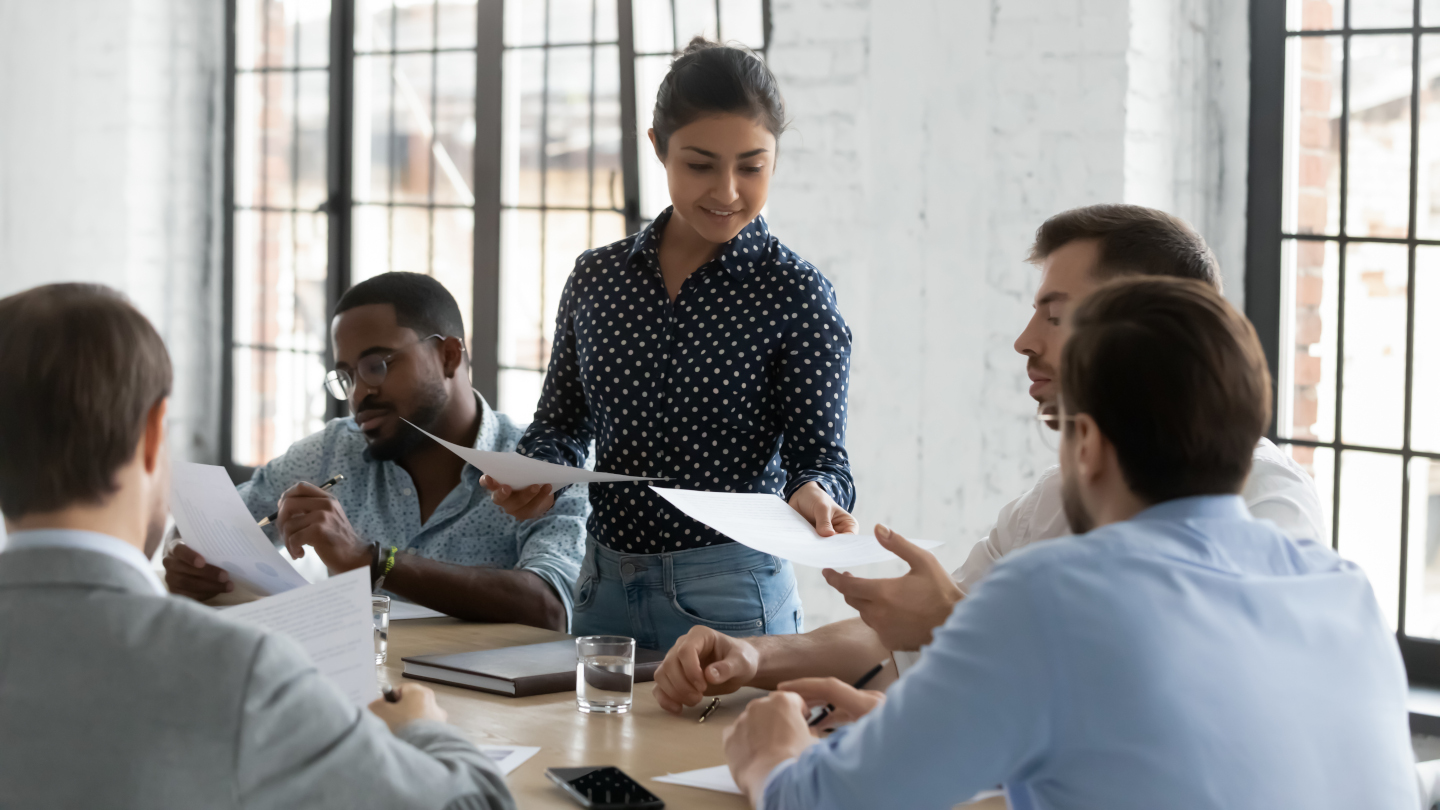 We want to work with you
We're passionate about working with all types of affiliates. From helping new entrants understand the unlimited potential of affiliate marketing at the start of their journey, right through to working with leading industry experts.