Deliver through great relationships
Working with advertisers is an easy way to create extra revenue through the audience you've already worked so hard to build, and connect with them by offering them attractive brands and offers.
We have strong relationships with a huge range of advertisers. Our experienced account managers are here with advice and support for you at every stage of the process to make sure that you get the best from your affiliates.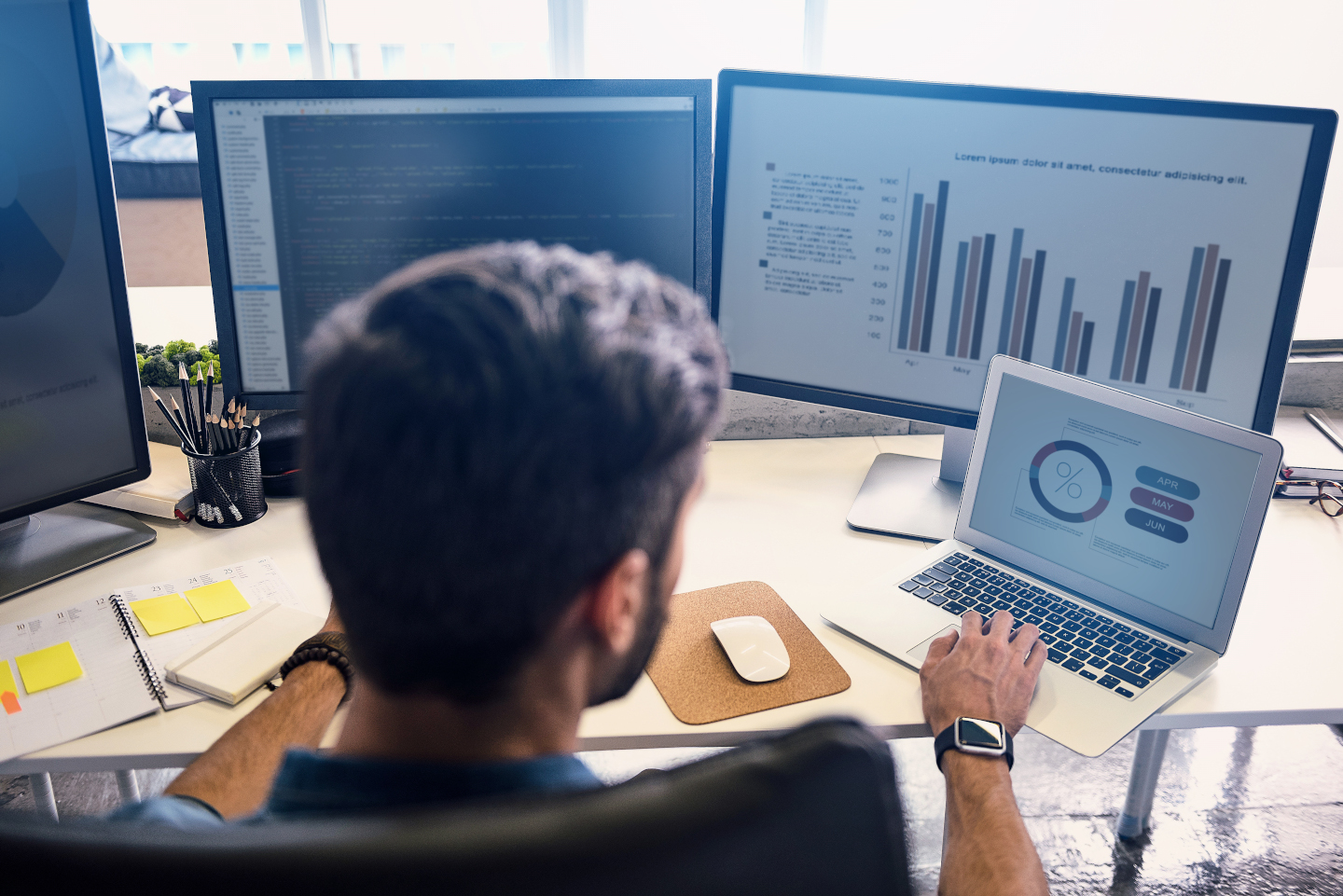 Go beyond the expected
We believe the best way to go beyond the expected is through great communication, so we take a hands-on approach - but you decide how much and how often.
Our focus is on providing bespoke account management. That means once you've been matched with your advertisers, we're still here to help and offer advice on progress.
Know what's happening and when
Regular communications mean you're always in charge. All of this comes with our platform with its intuitive, easy to use interface, advanced tracking technology and express payments.