Discover new opportunities
We identify new opportunities for your campaigns and recruit new publishers that we know will benefit you. With easy setup, integration advice, feedback and reviews, and advanced tracking technology, we can help you grow.
Work with our high-performing, engaged team, join our connected network and grow your business. Know that when a lead is confirmed, you'll have made a sale. And that once you've been matched with your publishers, we'll still be on hand to help, advise and drive further performance.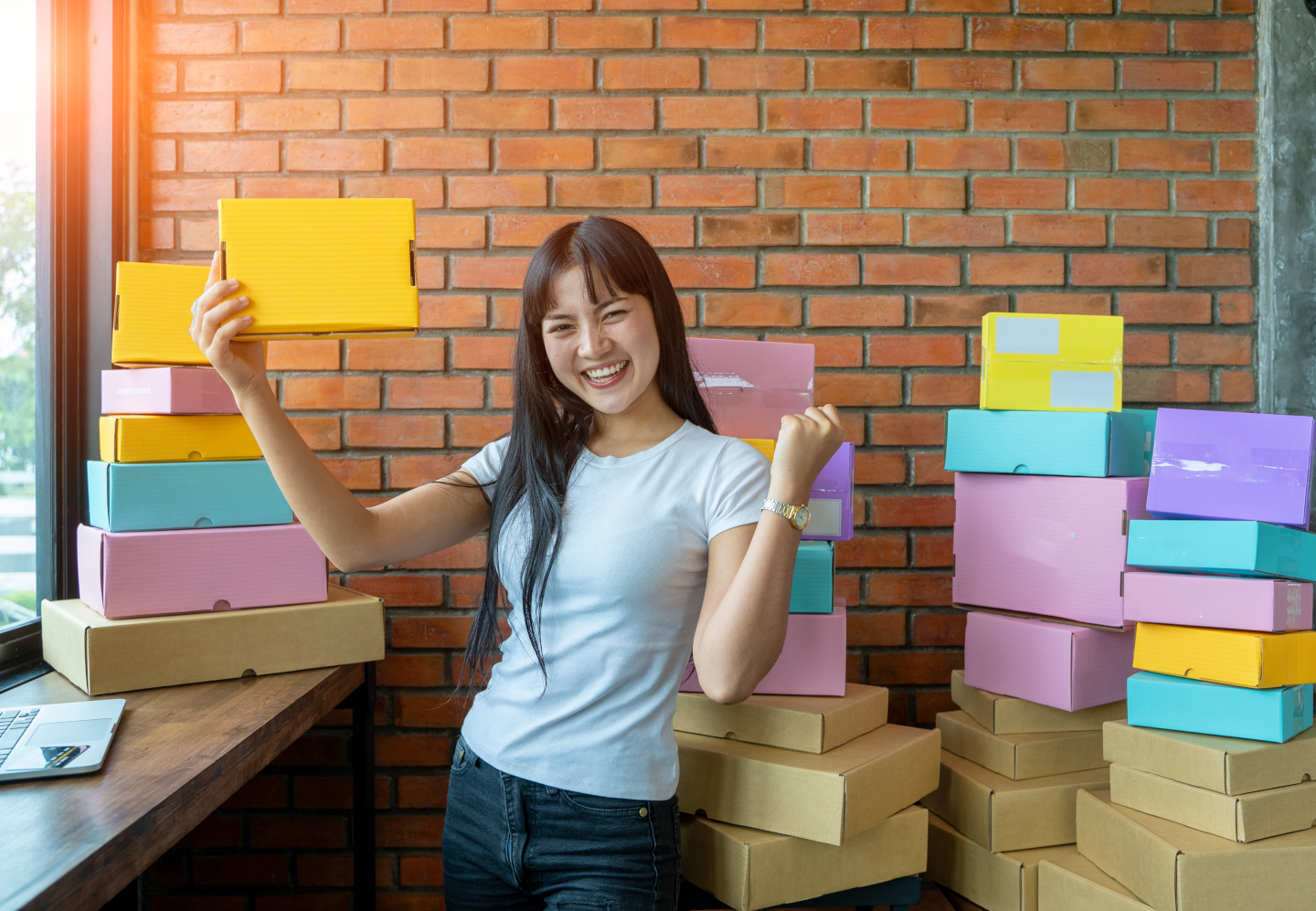 Make new connections
We make identifying new opportunities for your campaigns and recruiting new affiliates straightforward, by matching your brand with the right publishers.
Access affiliates in all areas of expertise, from small independents to large industry established brands. From influencers to content sites, you'll be able get your brand in front of the best audience.
Know that your brand is protected
Publishers that want to work with your brand are free to apply to you directly through our directory, but you have the final say on if they're a good fit. You can always be certain that we'll put appropriate safeguards in place to protect your brand.